Immediate Past Chairman of the American Board of Plastic Surgery
For 25 consecutive years, Dr. James C. Grotting has been nominated by his peers and voted as one of "The Best Doctors in America." As a director, senior examiner, vice chairman, and immediate past chairman of the American Board of Plastic Surgery and a past president of the American Society for Aesthetic Plastic Surgery, Dr. Grotting approaches each surgery with the experience, skill, training, and expertise needed to achieve great results.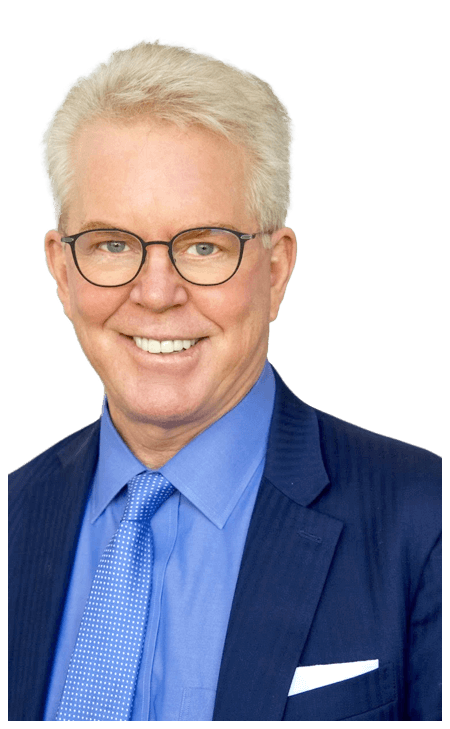 Welcome to Grotting Plastic Surgery
Welcome to Grotting Plastic Surgery – we're glad you found us! For the past thirty years, we have been providing high quality plastic surgery services for our patients here in Birmingham, Alabama. We want you to experience our warm hospitality, our thoughtful expertise, and our state-of-the art facility. Our goal is to deliver the very best surgical treatment and cosmetic services available anywhere. Come visit us! We want to exceed your expectations!
Our goal is to deliver the highest possible quality of care. Your vision is the core of our practice, and with our expertise we aim to make that vision a reality.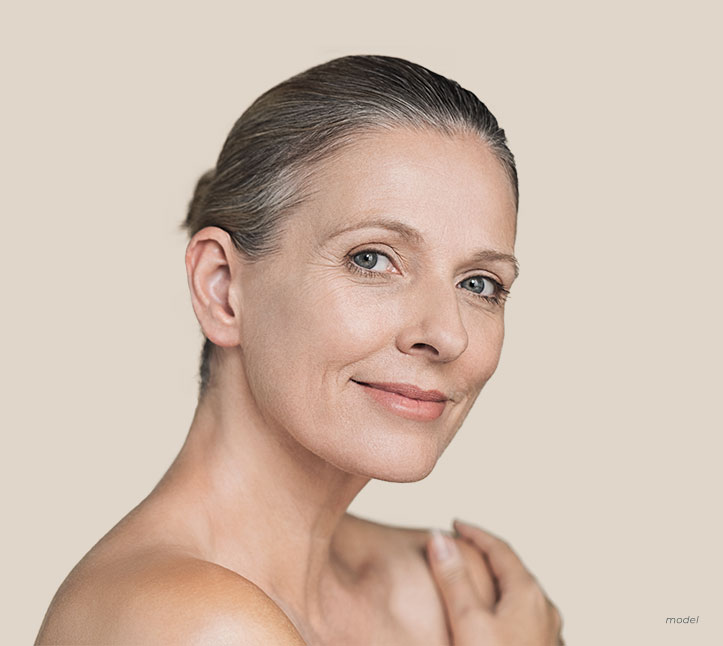 Procedure
Facelift
The aging process leads to a coarse skin texture, loss of youthful facial fat, and a lack of defined and angular facial contours. The skin and fat descend from the cheeks, jaw, and neck, creating jowls and bags of sagging skin. Facelift surgery offers immense value in that it can counter these effects of aging and give the face and neck a more rested and youthful appearance.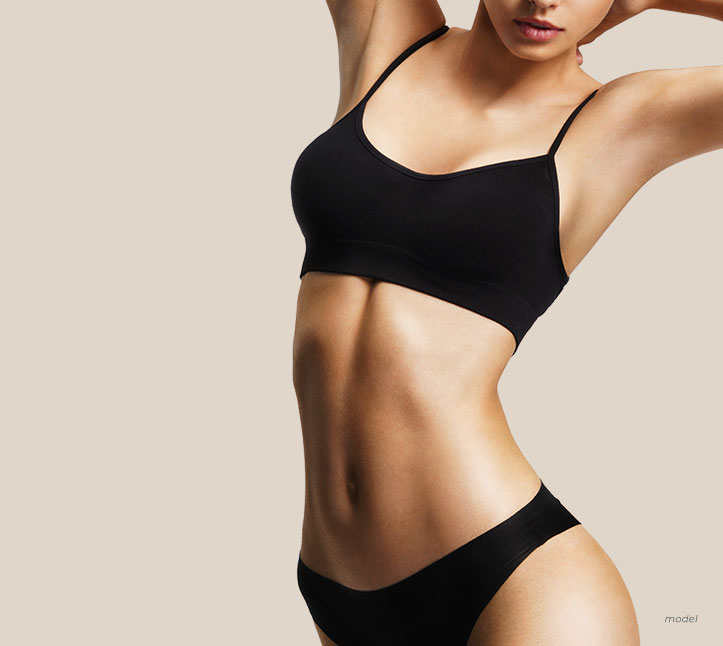 Procedure
CoolSculpting®
There are many different cosmetic techniques and approaches available to achieve a slimmer and more toned physique. One of these approaches is CoolSculpting®, a revolutionary non-invasive, FDA-approved procedure that eliminates stubborn fat. Through controlled cooling, CoolSculpting® freezes and destroys unwanted fat cells without harm to the surrounding healthy cells.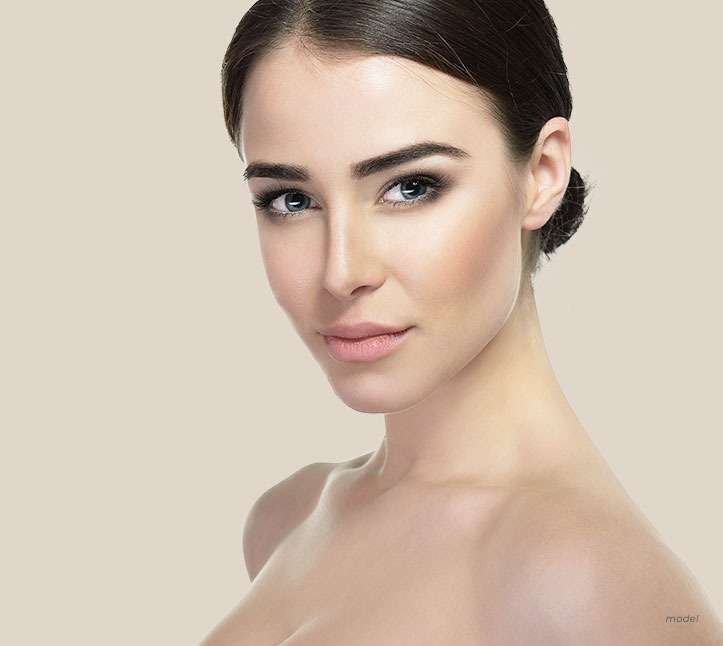 Procedure
Injectables
No matter what we do to prevent the progression of visible aging, some things are beyond our reach and unfortunately inevitable. The progression of time, sun exposure, and constant wear and tear of our skin brings wrinkles, fine lines, and facial fat loss. These changes often affect self-image and confidence by creating a disconnect between the age one looks and the inner vitality one feels.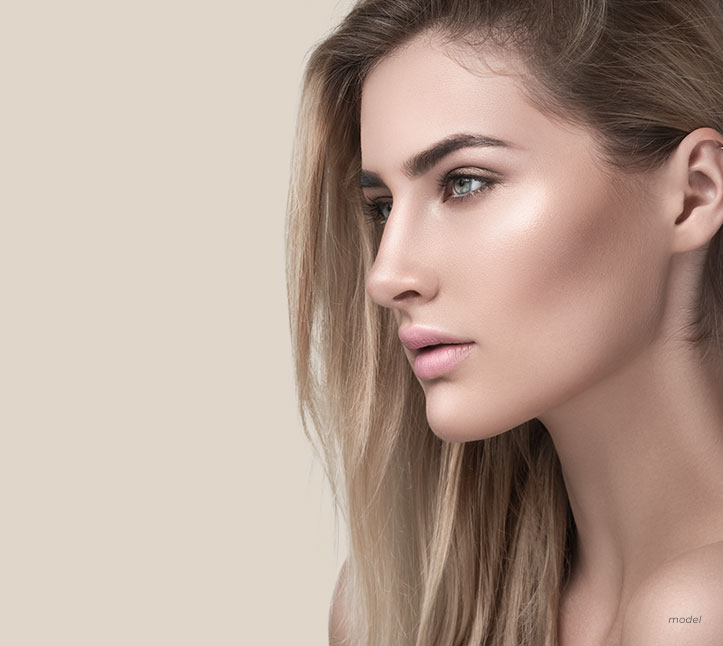 Procedure
Rhinoplasty
Many people have specific complaints about their physical appearance. Your issue could be that you are bothered by the appearance of your nose. You may wish your nose was smaller, less bulbous, better balanced, or more attractive in some other way. You may also struggle with breathing through your nose. Rhinoplasty corrects deformities of the nose to rebalance and refine its appearance.