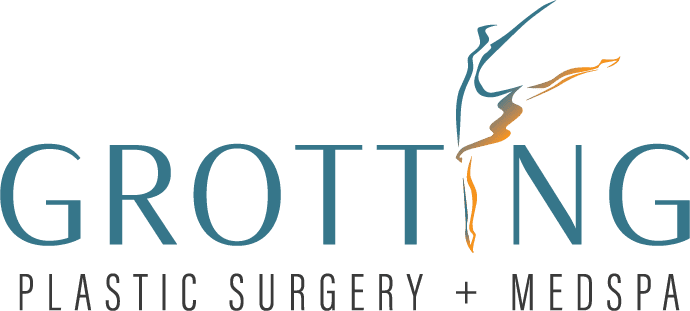 Grotting Plastic Surgery located in Birmingham, AL
Decades of Innovation and Impeccable Results.
The Best of Today's Leading-Edge Techniques.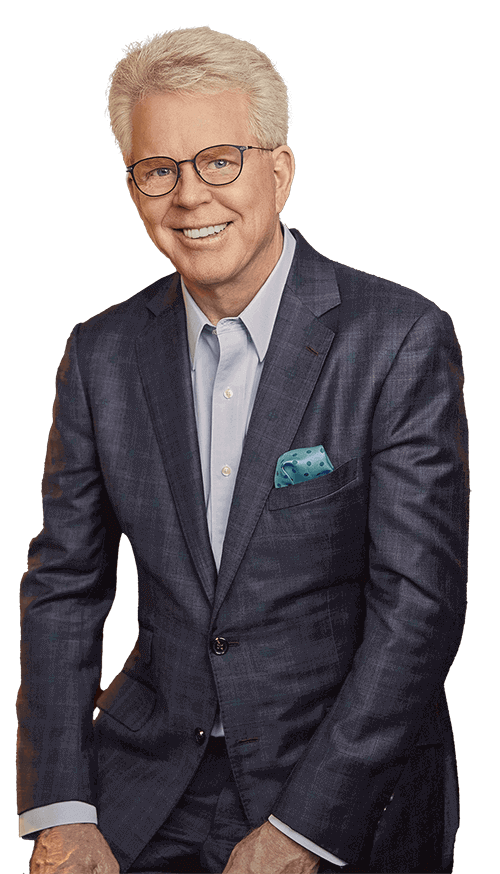 Dr. James Grotting
Board-Certified Plastic Surgeon
located in Birmingham, Alabama
Listed for 25 consecutive years in "The Best Doctors in America"
ELEGANT SURGICAL OUTCOMES
Dr. Grotting's own advanced facial techniques create the most natural-looking results
Surgical procedures are done in our own private Operating Room, which is accredited like the finest hospitals. Every surgical procedure is tailored just to that patient – to their goals and the change they envision. As the doctor says, "We pride ourselves in helping people look like a better version of their natural selves." Graceful lines. Never obvious or overdone. Elegant. Women and men of every age, ethnicity and lifestyle come to Dr. Grotting because of his extraordinary reputation as well as his kindness and manner.
Featured Procedure
The Delta Facelift and Neck Lift
Dr. Grotting has developed a simplified facial rejuvenation procedure known as the Delta Facelift which creates a much more natural outcome because, among other benefits, it avoids overstretching of the skin. He commonly uses small amounts of tummy or hip fat to smooth out some of the creases and depressions around the mouth, the dark circles under the eyes, and even the temples and lips. His Vertical Neck Lift is also a tremendous advancement in plastic surgery and is what its name implies. Working in his innovative vertical manner makes the neck much more youthful without a stretched look.
Learn More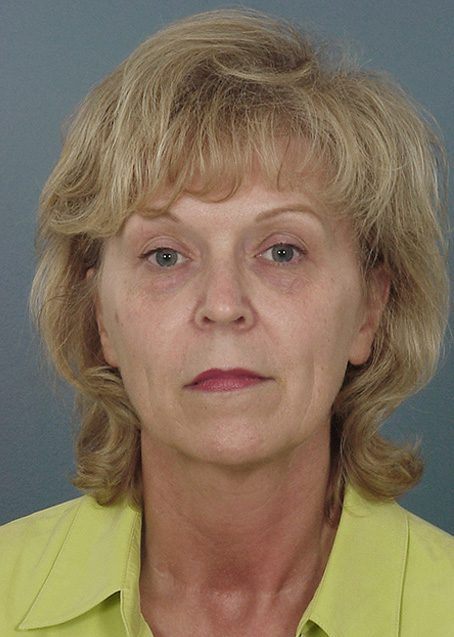 Featured Procedure
Non-Surgical Facial Transformations
Dr. Grotting does all Injectables himself to combat wrinkles, fine lines, crow's feet, and depressed facial areas. Using the finest injectables, Dr. Grotting employs his experienced eye, deep understanding of anatomy, and artistry to help patients regain youthful skin and contours, with immediate results.
Learn More
A GLOBAL EDUCATOR, AUTHOR AND HUMANITARIAN
Dr. Grotting has trained surgeons in the US and abroad and written highly respected books
Dr. Grotting has trained surgeons in the US and abroad and written highly respected books that have changed the face of plastic surgery. He is a surgeon known for his kindness, heart and passion for his work.
The doctor has been a proud Member of Project Smile since 1987 providing free plastic surgery for children with facial deformities in developing countries.
HONORED BY HIS PEERS
Dr. Grotting has been Listed for 25 consecutive years in "The Best Doctors in America. " He was also voted Chairman of
the American Board of Plastic Surgery for 25 years. In addition, Dr. Grotting has shared his proprietary methods with his colleagues at symposiums. Dr. Grotting is thought of as the "surgeon's surgeon" because of his elevated stature in plastic surgery as well
as who he is as a man. He is a husband, father, pilot, community leader and all-around wonderful person.
"What is done in love, is done well"
– Vincent Van Gogh
Learn More
FIRST TO DO SOME OF TODAY'S MOST POPULAR PROCEDURES
Among other methods, he WAS THE first surgeon in the world to do immediate breast reconstruction which can save a breast cancer patient from facing additional surgery after their mastectomy. Always seeking new ways to benefit his patients, Dr. Grotting is considered one of the finest plastic surgeons in the country.
Learn More
Mommy Makeover
Mommy Makeovers use a selection of surgical procedures such as tummy tucks and breast lifts. This surgery is tailored to each woman to restore her confidence and youthful curves.
Facelifts
One of the procedures that Dr. Grotting is most famous for are his facelifts because they are so natural without telltale signs.
This man is amazing. He's a true artist and did such a fantastic job on my breast augmentation. I'm beyond appreciative of the detail he put into speaking with me, the procedure, and far after my surgery. He also doesn't try to sell you on anything, make a consultation with him if you're considering a procedure and trust that he will tell you the truth and not just be looking out for his pocket book.
GPS MED SPA
Come Relax and Beautify
Come to our private Medspa where skilled estheticians will refresh and refine your skin using the latest treatments including chemical peels, laser resurfacing, hair removal, and skin tightening. Dr. Grotting encourages people to 'stay ahead of the curve' to fight the natural progression of aging. Medspa services can be used on their own or to augment plastic surgery. Dr. Grotting acts as director of the Medspa, assuring the best trained estheticians, most current treatments and focus on safety.
Chemical Peels
Injectables
Laser Resurfacing
Skin Tightening