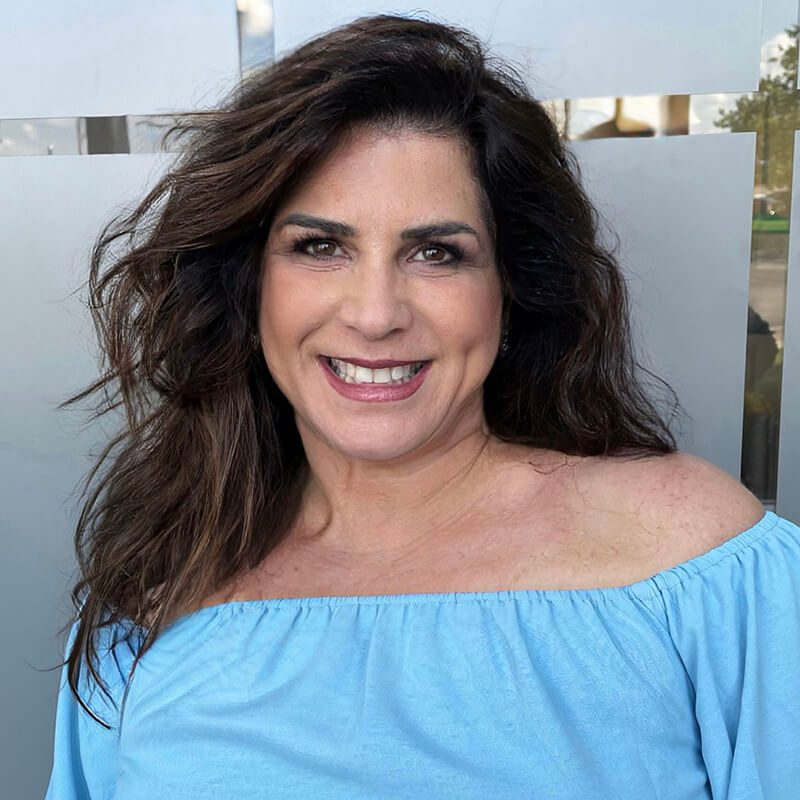 Alana
Practice Manager
---
Vicki
Patient Care Coordinator
---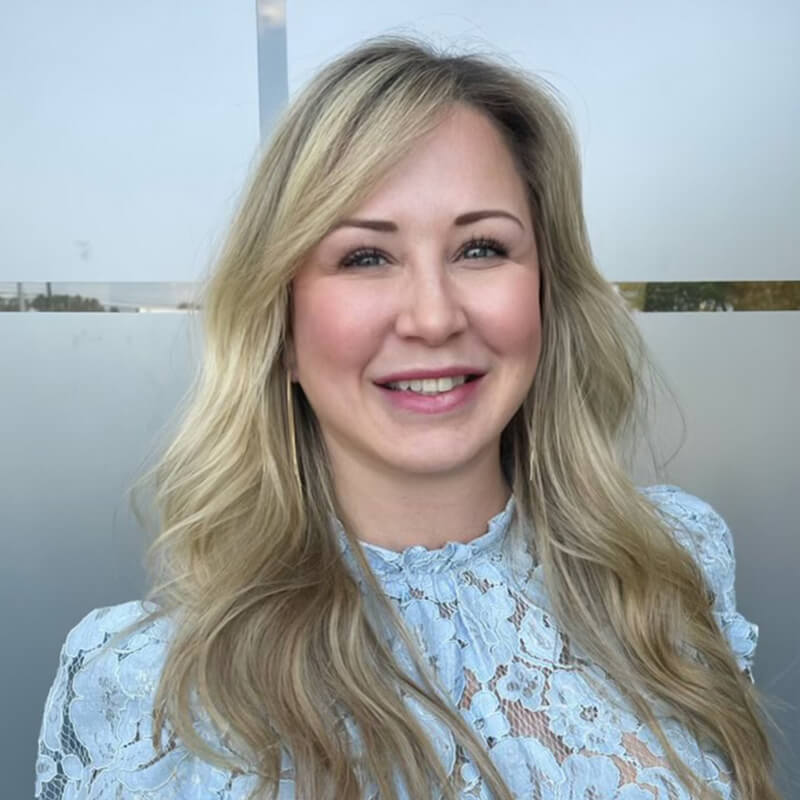 Jennifer
Registered Nurse
---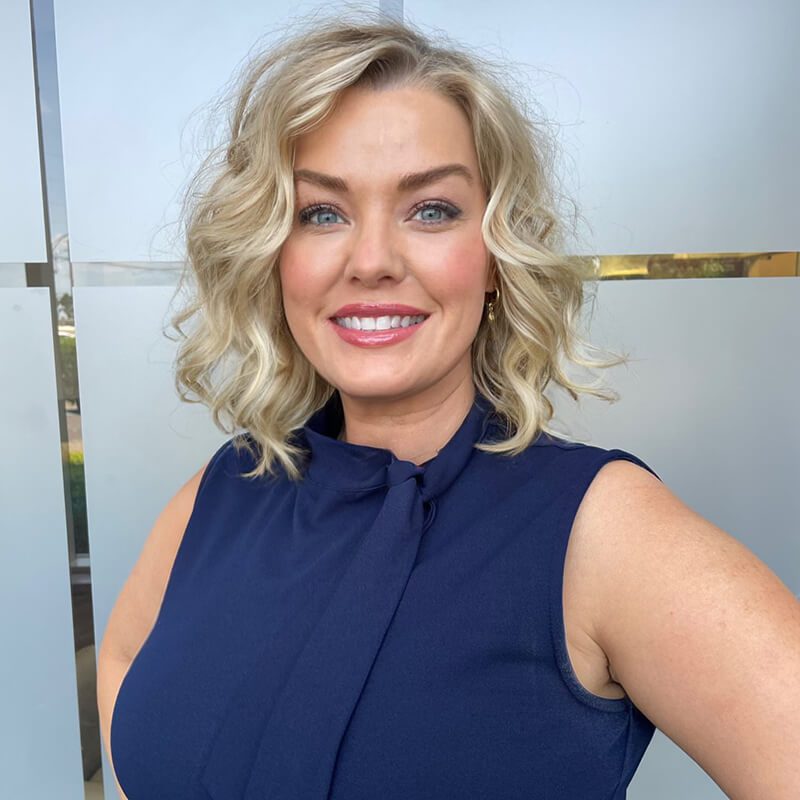 Brandi
LPN, Aesthetic Nurse
---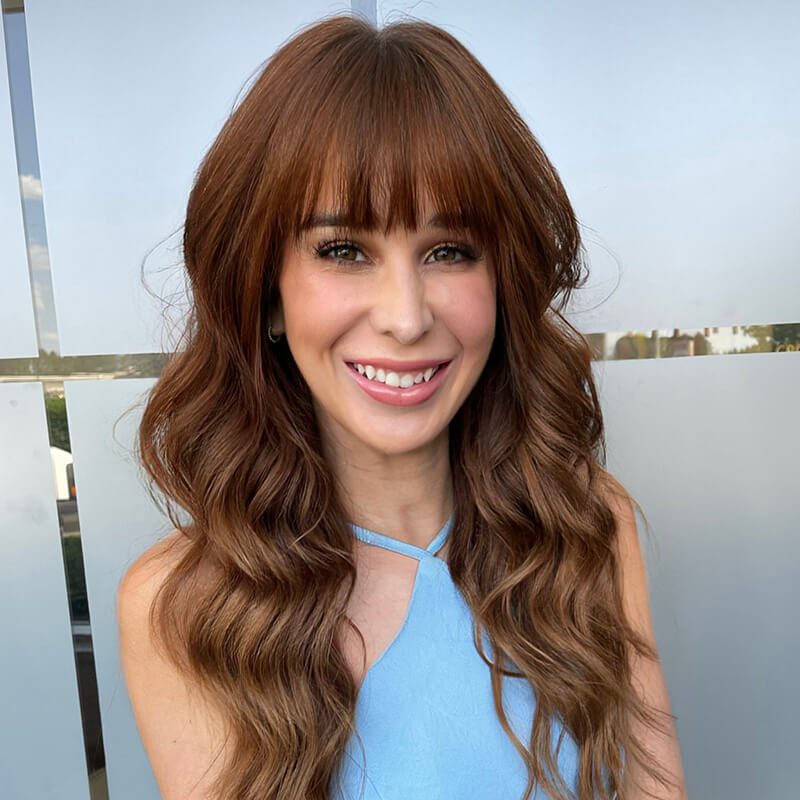 Brooke
Clinical OR Assistant
---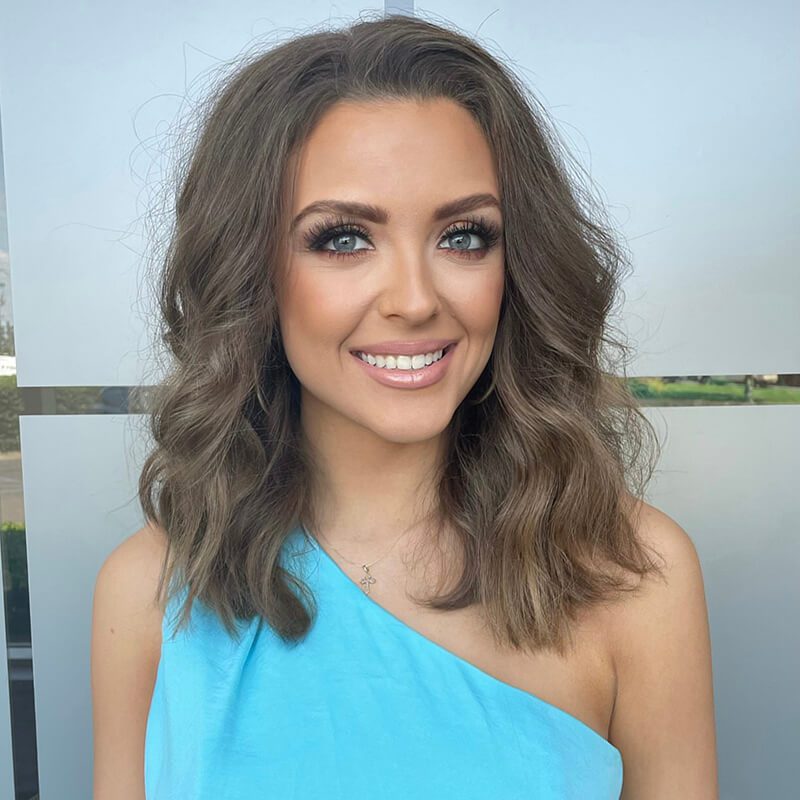 Jade
Front Desk and Social Media
---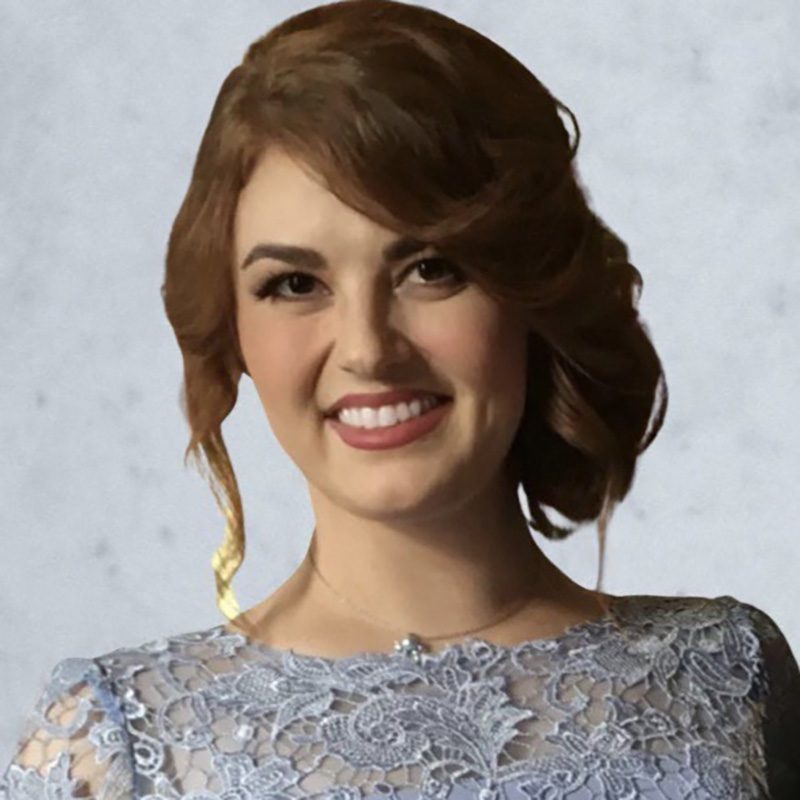 Dr. Susi Orra
2022-23 Aesthetic Fellow
---
Dr. Susan Orra is the Aesthetic Surgery Fellow at Grotting Plastic Surgery for 2022 – 2023. She is a fully trained Plastic Surgeon who elected to pursue an additional year of subspecialty training with Dr. Grotting to further enhance her skill and expertise in aesthetic surgery. As the daughter of physicians and the niece of a plastic surgeon, Dr. Orra became surgically inclined at a young age. She was born and raised in Cleveland, OH with her three siblings. As the daughter of Lebanese and Brazilian immigrants, she grew up speaking 5 languages and developed a passion for studying foreign languages and travel. She has visited over 20 international countries and continues to pursue her passion for travel, the study of foreign languages, snow skiing, pottery & painting, and nature hikes with her family, friends, and maltipoo puppy, Coco.
Dr. Orra attended the esteemed Cleveland Clinic Lerner College of Medicine before completing a highly competitive six-year plastic surgery residency training program at Medstar Georgetown University Hospital in Washington, DC.
Dr. Orra participated in over 3,000 surgeries and procedures during her time at Georgetown Plastic Surgery, with increasing levels of autonomy as she progressed through her training. While serving as the chief resident in her final year, she participated in the Resident Aesthetic Clinic, performing various aesthetic procedures for patients.
Dr. Orra has performed original research and published extensively in the country's leading plastic surgery journals, including Plastic and Reconstructive Surgery, Aesthetic Surgery Journal, and the Journal of Craniofacial Surgery, among several others. She has presented at many local, regional, and national conferences on topics such as breast surgery, face and necklift surgery, abdominoplasty, patient-reported outcomes, and many others. Her research has allowed her to work with and learn from national and international experts in Plastic Surgery to improve the quality of care that she, and other surgeons across the country, deliver to patients.
Dr. Orra has seen firsthand the positive impact that aesthetic surgery can have on a patient's life and self-confidence. This has helped her develop a team approach to work with her patients to achieve the best version of themselves. She is committed to delivering consistent, reliable, and safe results. She looks forward to meeting you and helping you achieve a beautiful result that is individualized to your goals and needs.