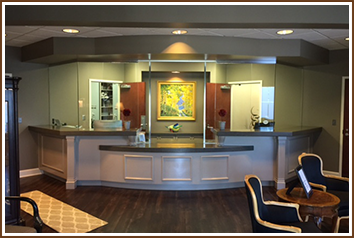 Grotting Plastic Surgery and Medspa
One Inverness Center Parkway, Suite 100
Birmingham, AL 35242
Telephone: (205) 930-1600
Fax: (205) 991-9521
---

Please use the online form below if you have any questions or comments. We will respond to all inquiries within a 24 hour period. Our consultation fee is $125 (applicable towards your surgical procedure).
---
---
Email Addresses
Click on one of the names below to contact the person by email:
Vicki (Administrative Assistant)
Office Hours
*The answering service will be answering all calls outside normal business hours. All emergency issues will receive returned calls and non-emergency calls will be returned during our new normal business hours. We will keep you posted should these hours change in the future.